Introducing GeneCompass: a genetic test to help you see the future and make it healthier.
GeneCompass is the first comprehensive, medical-grade, preventative genetic test of its kind. Your genes are your health & wellness roadmap for your life.
At-Home Preventative Genetic Test
GeneCompass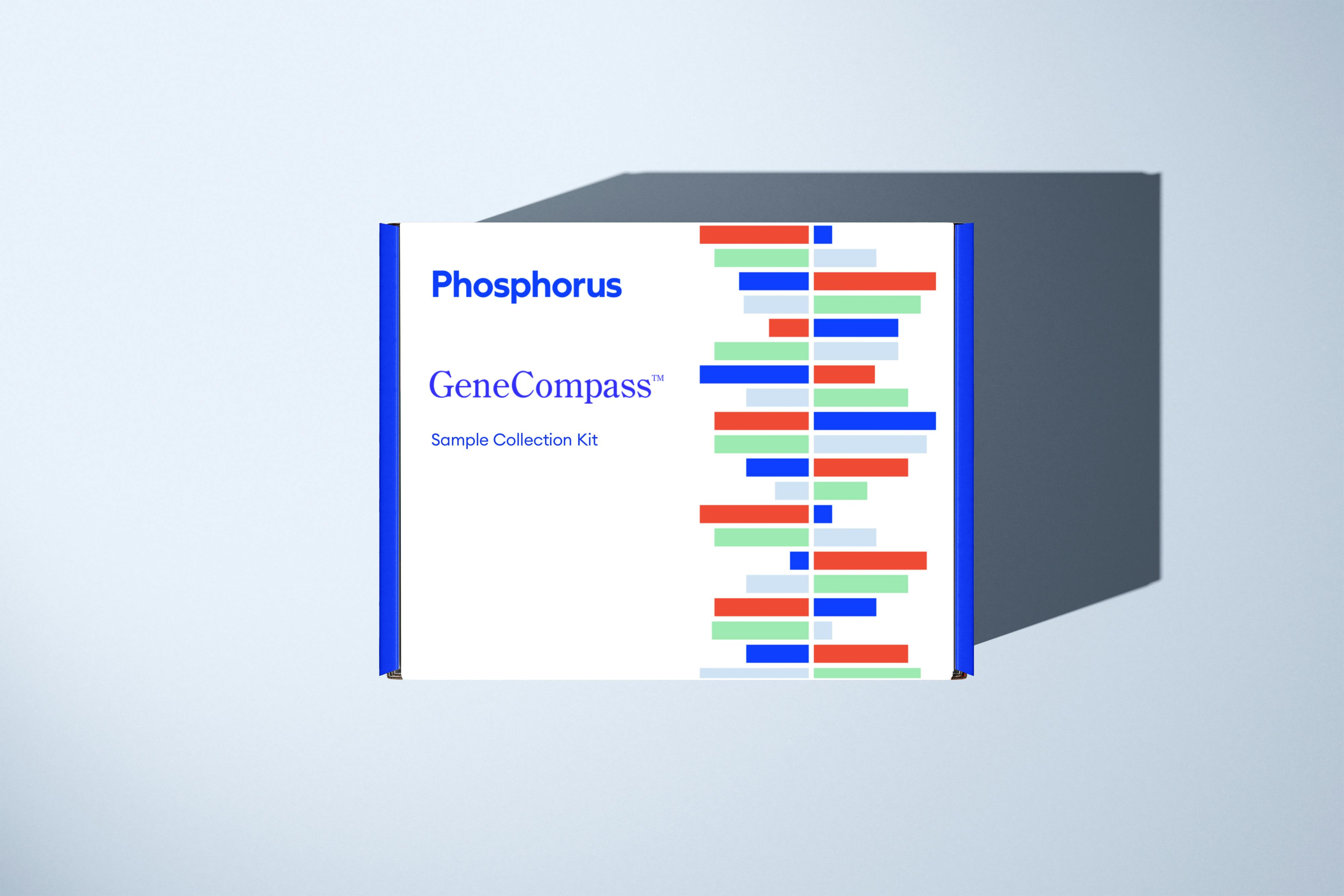 Who is this test kit for?
The person looking for the most comprehensive, holistic view of their genetic health.
GeneCompass is the most comprehensive assessment of genetic health for identifying and preventing risk for genetic conditions. 
At-Home Saliva PCR Test for COVID-19
Pinpoint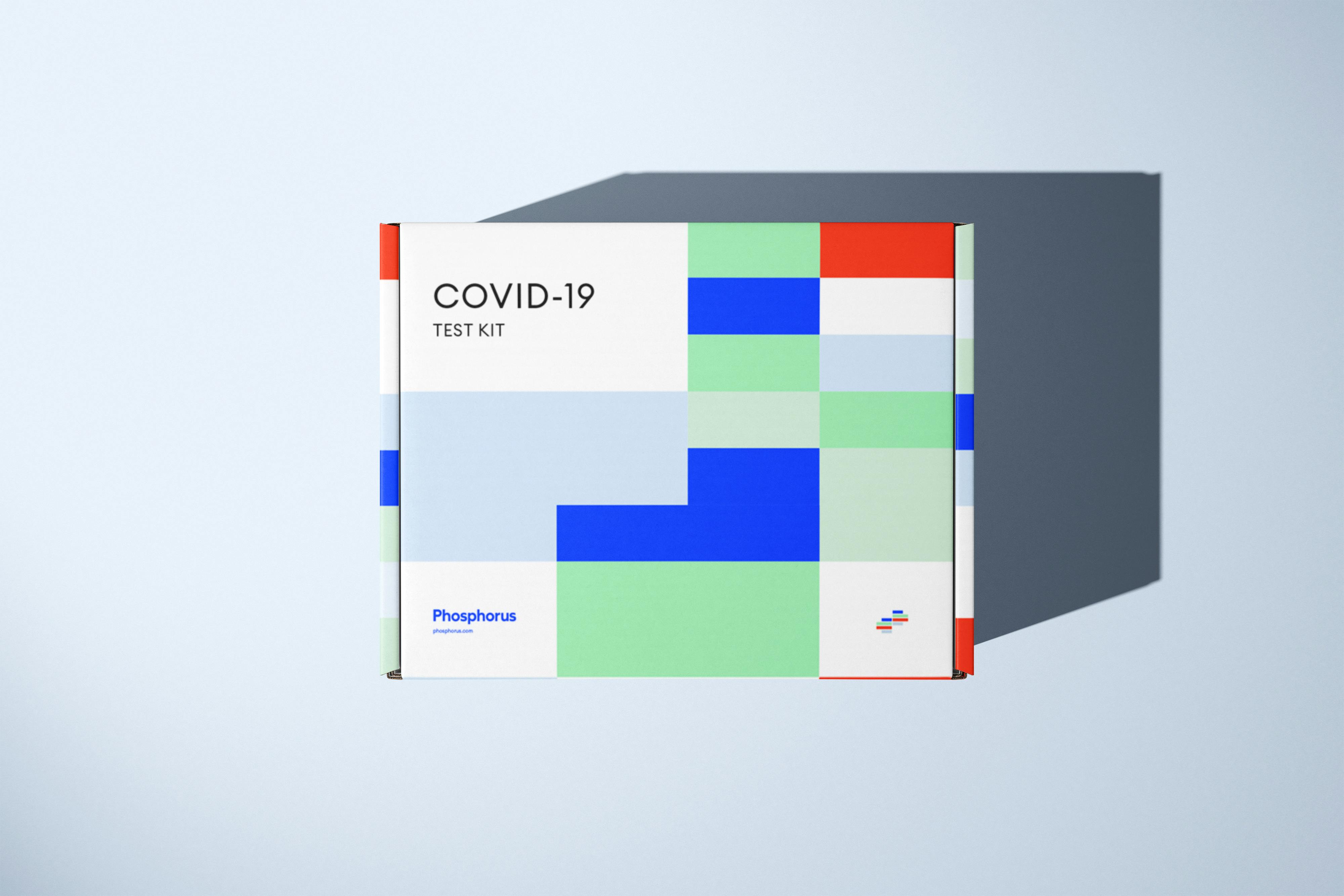 Who is this test kit for?
An accurate and convenient COVID-19 kit with results within 72 hours of a kit arriving at our lab.
Our at-home, saliva-based COVID-19 test detects active SARS-CoV-2 infection in patients with or without symptoms.
Delivering on the Promise of the Human Genome: GeneCompass
Preventative Genomics is Finally Here
GeneCompass is the first medical-grade, holistic, preventative genetic test available at an affordable price point without sacrificing content, quality, or accuracy.
It is time we finally made a medical-grade genetic test available as a proactive, preventative tool. I'm tired of seeing genetics being used to explain what happened after a patient has already been diagnosed with a severe disease or worse. We should be preventing these diseases before they happen."
Alex Bisignano, Co-Founder & CEO
What will you find on our GeneCompass preventative genetic test?
Delivering on the Promise of the Human Genome: Genetic Counseling
We are your partner in translating your genetic test into meaningful and actionable insights.
GeneCompass customers are provided with telehealth access to board-certified Clinical Genetic Counselors to help interpret your results and set a course of action.
Fundamental challenges have historically prevented us from tapping into the full potential and utility of the human genome. We aim to change that through advances in technology and integration of providers to help form a partnership in care with our patients."
Gabriel Lazarin, MS, CGC, VP of Medical Affairs & Marketing
About Us
We are experts in preventative health and genomics.
Our best-in-class genetic testing solutions are used by some of the top institutions in the world. Our laboratory has been globally recognized for our work in human genomics and most recently with our FDA authorized Pinpoint qPCR at-home COVID-19 test.
Order a Pinpoint: At-Home Saliva PCR Test Kit for COVID-19 Now