Get a Holistic View of Your Health
Know what your genes say about your risk for many cancers and conditions, and how your body might process commonly-prescribed medications, by ordering our saliva test kits directly to your home.
At-Home Testing
Our saliva-based tests give you actionable results and as-needed access to our board-certified genetic counselors.
Genetic Tests
Understand your risk of developing many cancers and conditions, including heart disease, dementia, and vision loss.
Analyze your potential for adverse reactions to drugs and the presence of certain wellness traits.
COVID-19 Test
In response to the COVID-19 pandemic, we leveraged our lab expertise to develop a saliva-based, RT-qPCR test for the virus you can do at home.
Why Genetic Testing?
Family History Doesn't Reveal the Full Story
Genetic testing is important even for those with no family history of disease.
Historically, genetic tests to screen for disease have been limited to high-risk populations – individuals who are symptomatic or affected with a particular condition. By making access to holistic screening easier, Phosphorus is providing the opportunity to maximize disease prevention and early detection for those at risk, as well as anyone wanting to seek more definitive information about their health."
Malgorzata Jaremko, SVP of Clinical Diagnostics & Research, CLIA Laboratory Director
43% of people tested for variants associated with cancer risk had no corresponding family or personal health history.
— Hou, Ying-Chen Claire, et al. "Precision Medicine Integrating Whole-Genome Sequencing, Comprehensive Metabolomics, and Advanced Imaging." Proceedings of the National Academy of Sciences of the United States of America, 2020
How it Works
Accessible, Comprehensive, Clinical-Grade Genetic Testing
We focus on thorough sequencing of genes to give you the most expansive view of your genetic health available on the market. Our cutting-edge lab and methodologies enable us to offer clinical-grade testing for a dramatically lower cost.
Understanding the Tests
Learn which test makes the most sense for you.
The Most Complete
PhosphorusONE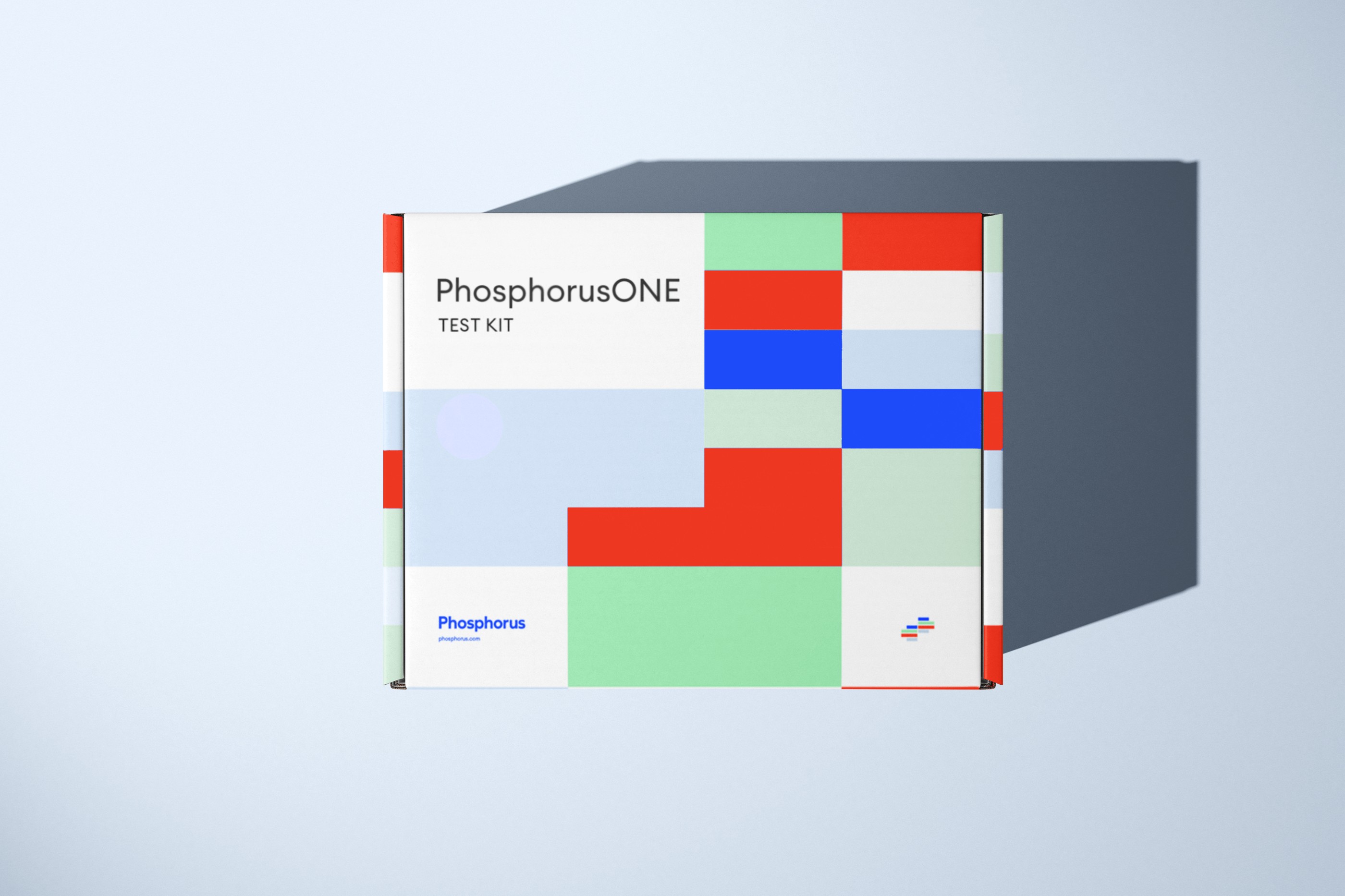 Who is this test for?
The person looking for the most comprehensive, holistic view of their genetic health.
The most comprehensive assessment of genetic health for identifying and preventing risk for genetic conditions. The health screen analyzes 445 genes covering 245 inherited conditions and 273 different drug reactions.
Saliva-Based
COVID-19 RT-qPCR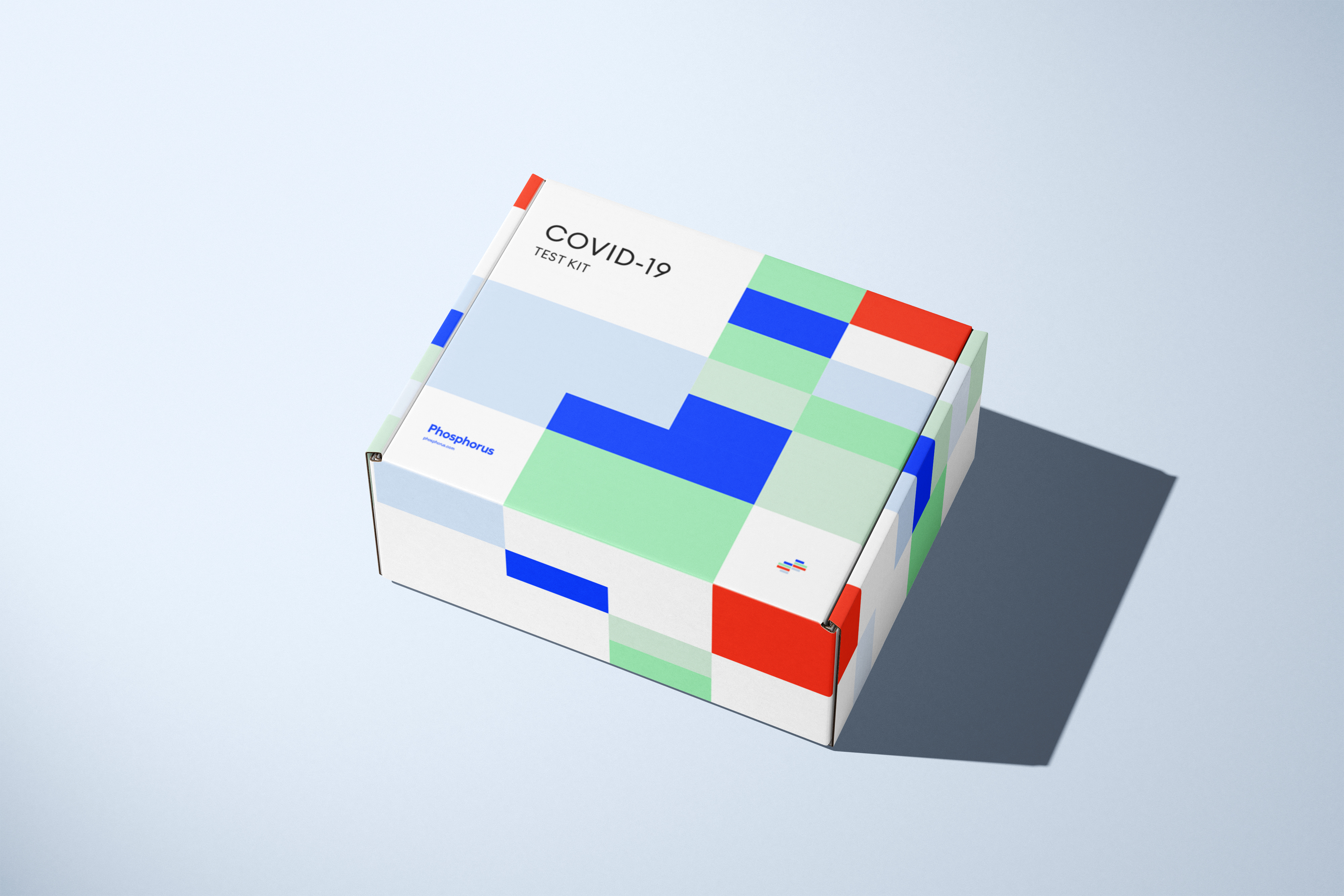 Who is this test for?
We aim to provide results back within 48 hours of your completed test kit arriving at our lab.
Our at-home, saliva-based COVID-19 test detects active SARS-CoV-2 infection in patients with or without symptoms.